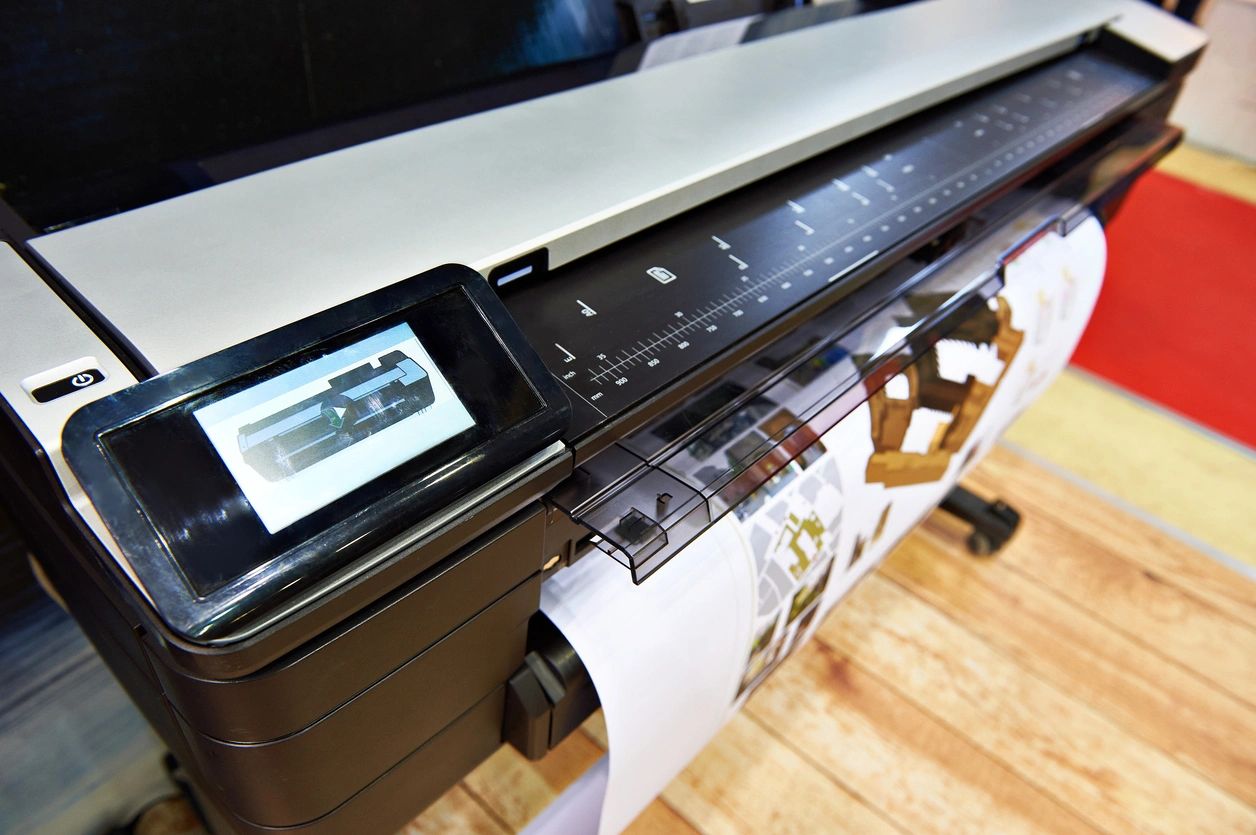 Providing Affordable Branded Office Hardware Essentials
At DC Smith Office Solutions, we have a variety of quality office supplies and products at an affordable price. Located in Portland, Oregon, we offer our products to companies and individuals all over the state and the country. Turn to us for all your workplace essentials and needs!
We carry a wide selection of branded toners, ink cartridges, and other supplies for office copiers, fax machines, and printers from the following brands:
If you can't find the brand of your office machine on this list, contact us and let us know. We will be more than happy to assist you.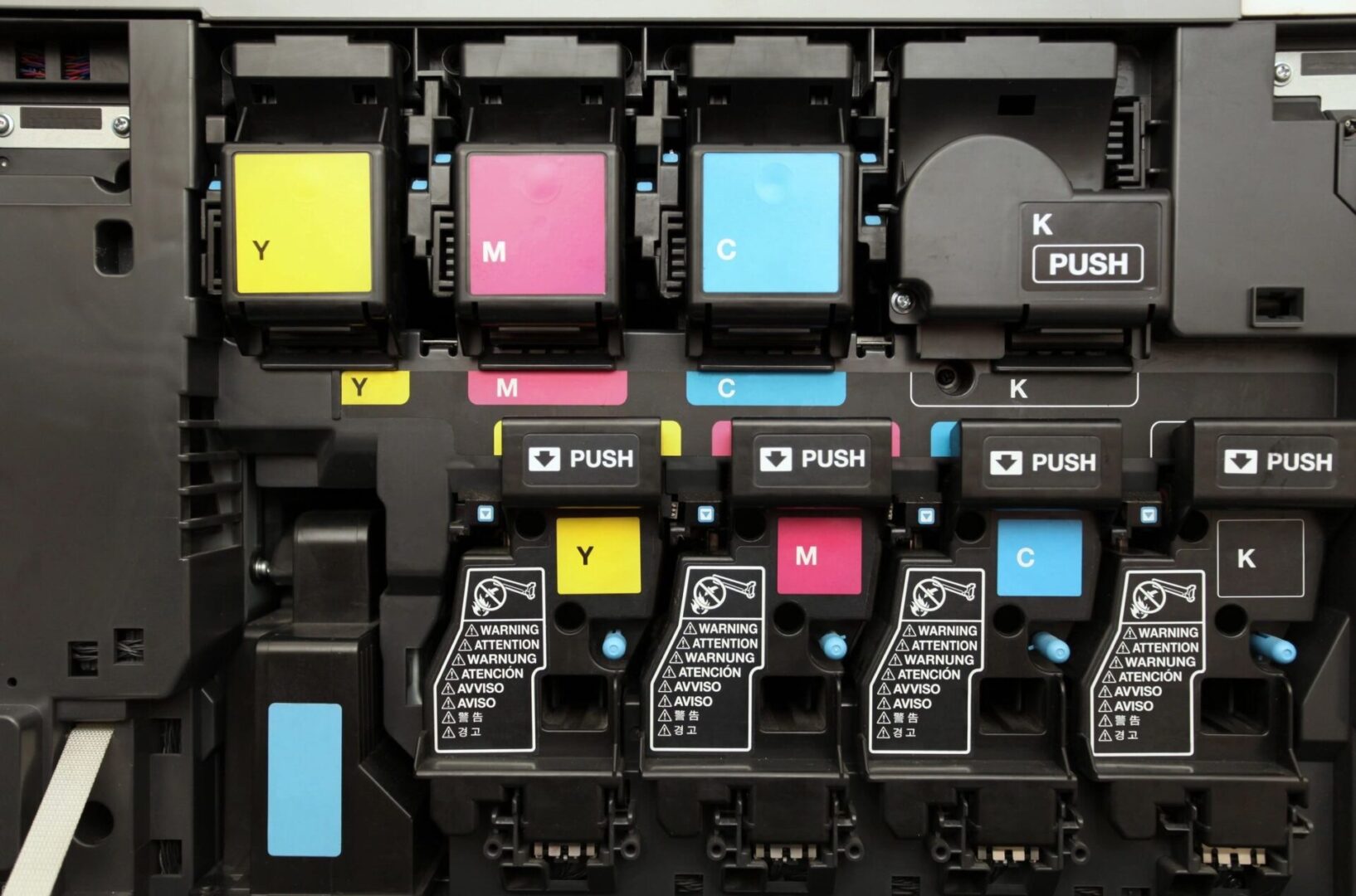 Get in Touch With Us Today
For inquiries about any office supplies or equipment you need, please do not hesitate to reach out to us anytime. We'll get back to you with a reply as soon as possible.